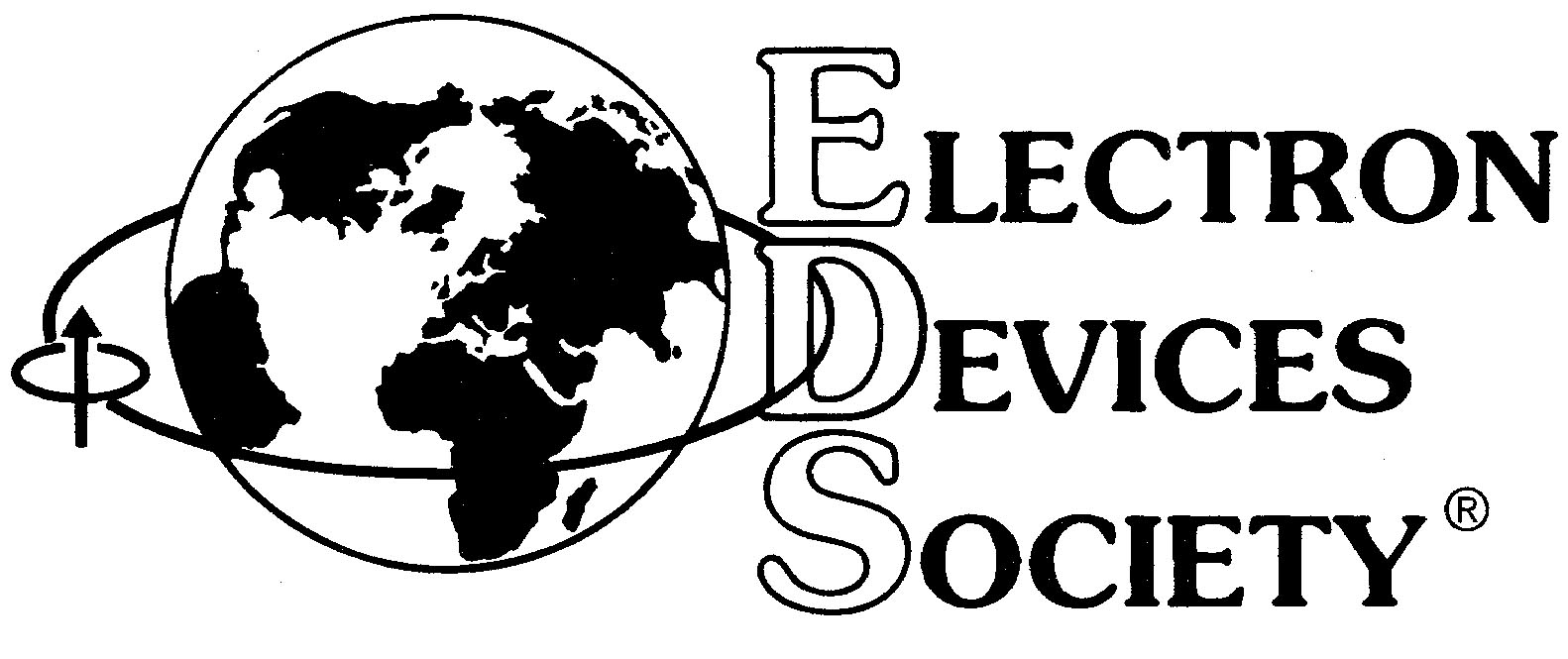 Last Updated December 1 ,2021
IMFEDK 2021
The 2021 International Meeting for
Future of Electron Devices, Kansai

Online (Zoom) only
(Hybrid: Avanti Kyoto Hall,Kyoto,Japan)

November 18-19, 2021
<! --------------------------------------------------------> <! -------------------------------------------------------->
IMFEDK has been giving scientists chances to disseminate their research results

and university students opportunity to grow on their own.
The 20th IMFEDK is sponsored by IEEE EDS Kansai Chapter
technical and financial sponsor: IEEE
Endorser: IEEE SSCS Kansai Chapter

Endorser: The Japan Society of Applied Physics

Endorser: The Technical Committee on Electron Devices, IEICE
---
Information


<!span lang="EN-US" style="font-size: 16pt; line-height: 42.6667px; font-family: Arial, sans-serif; color: rgb(0, 17, 0);"> <!Please finish your registration, referring to the website:>

Call for Papers
(Regular & Poster Session)

Closed, Thank you!




---
Registration(Please click!)

Registration form was released on 25,2021.
Registration deadline : November 10,2021
--> November 15,2021
Registration Fee: Free
Keynote speeches / Invited Talks
---
Location(Zoom Online)
LINK to IEEE EDS Kansai Chapter
Contact: IMFEDK Secretary Yuichi Ando (ed15_imfedk@ieee.org)