IEEE Wireless Power Transfer Conference(WPTC) 2013
After the big success of the previous two workshops "IMWS-IWPT (International Microwave Symposium Series - Innovative Wireless Power Transmission) held in Kyoto in 2011 and 2012", IEEE MTT-S, Technical Committee MTT-26 decided to upgrade the workshop to the status of permanent IEEE sponsored annual reference conference. The IEEE Wireless Power Transfer Conference (WPTC) 2013 will be held in Perugia, Italy in May 15-16, 2013 in this new frame. We are looking forward to meeting you in the gorgeous site of Perugia!
http://www.ieee-wptc2013.unipg.it/.
Call for Paper.


Papers presented in the workshops IMWS-IWPT 2011 & 2012
The papers presented in the workshops IMWS-IWPT 2011 & 2012 can be downloaded from IEEE Xplore digital library.

The IMWS-IWPT2011 finished successfully
The IMWS-IWPT2011 have been successfully finished.
We appreciate your attendance. Total number of registration was 178.
We hope we will meet again in next IMWS.
If you have any questions about the IMWS-IWPT2011, please contact
the Conference Office at iwpt-sub@rish.kyoto-u.ac.jp.
Earthquake Charity
We appreciate your warmhearted cooperation for the Earthquake Charity of East Japan Earthquake. The charity money, 17,800 JPY, was sent to Japanese Red Cross Society
to help the people suffering from the big disaster.
Photos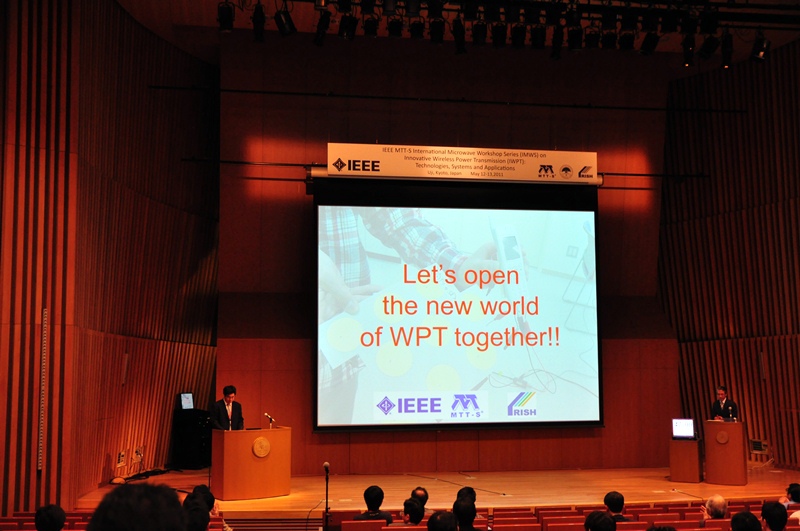 Opening Remarks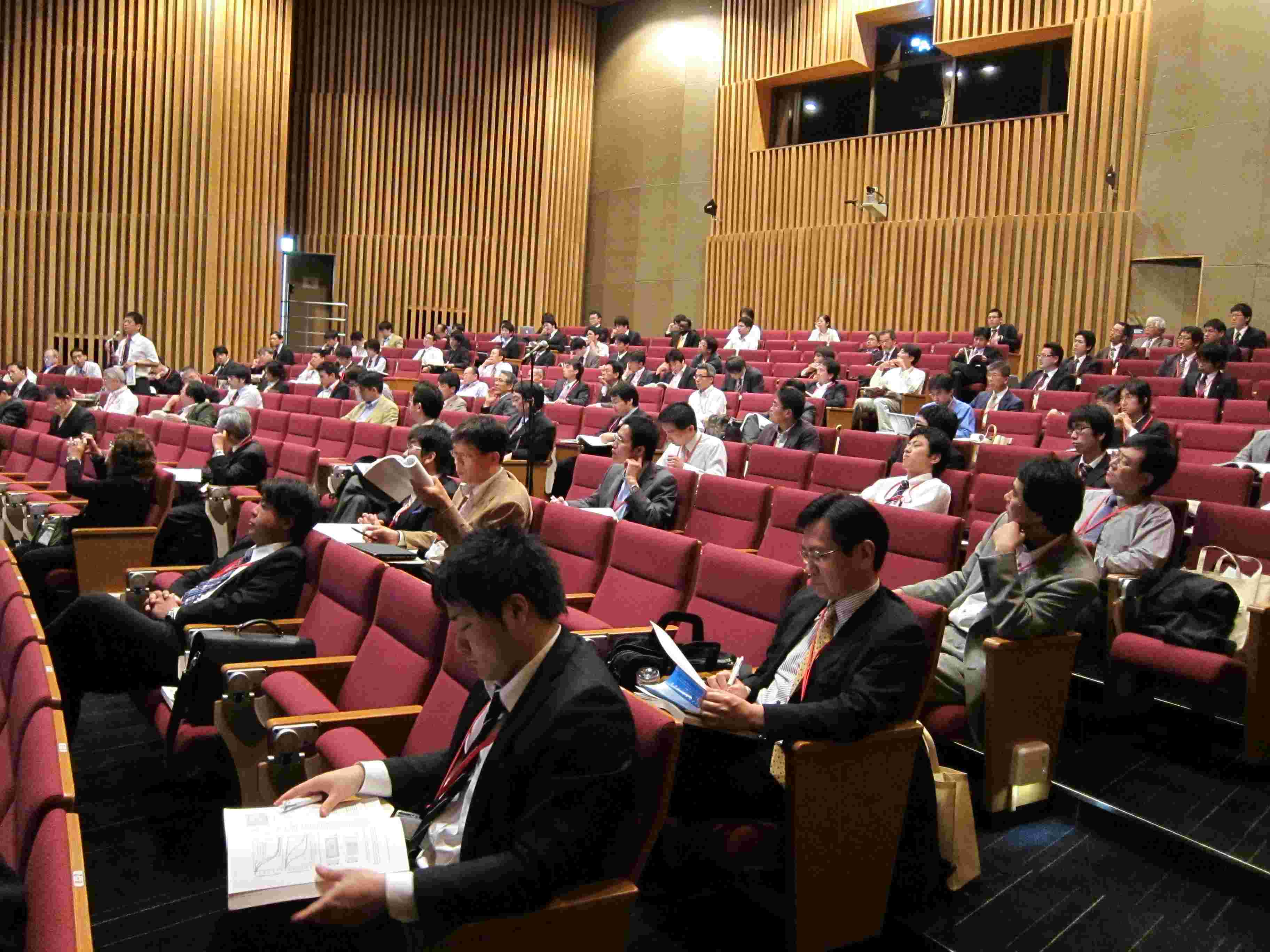 Floor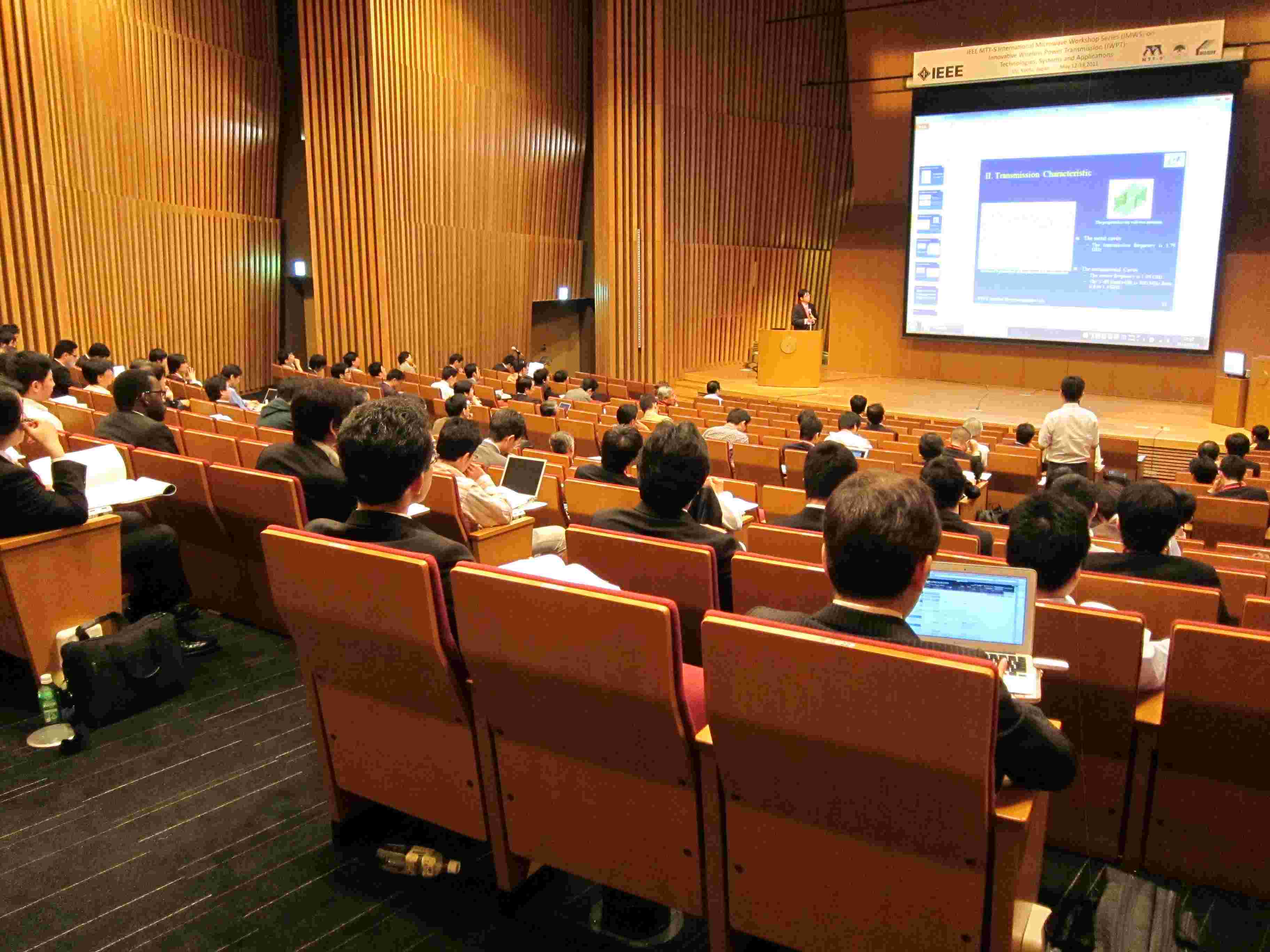 Oral Session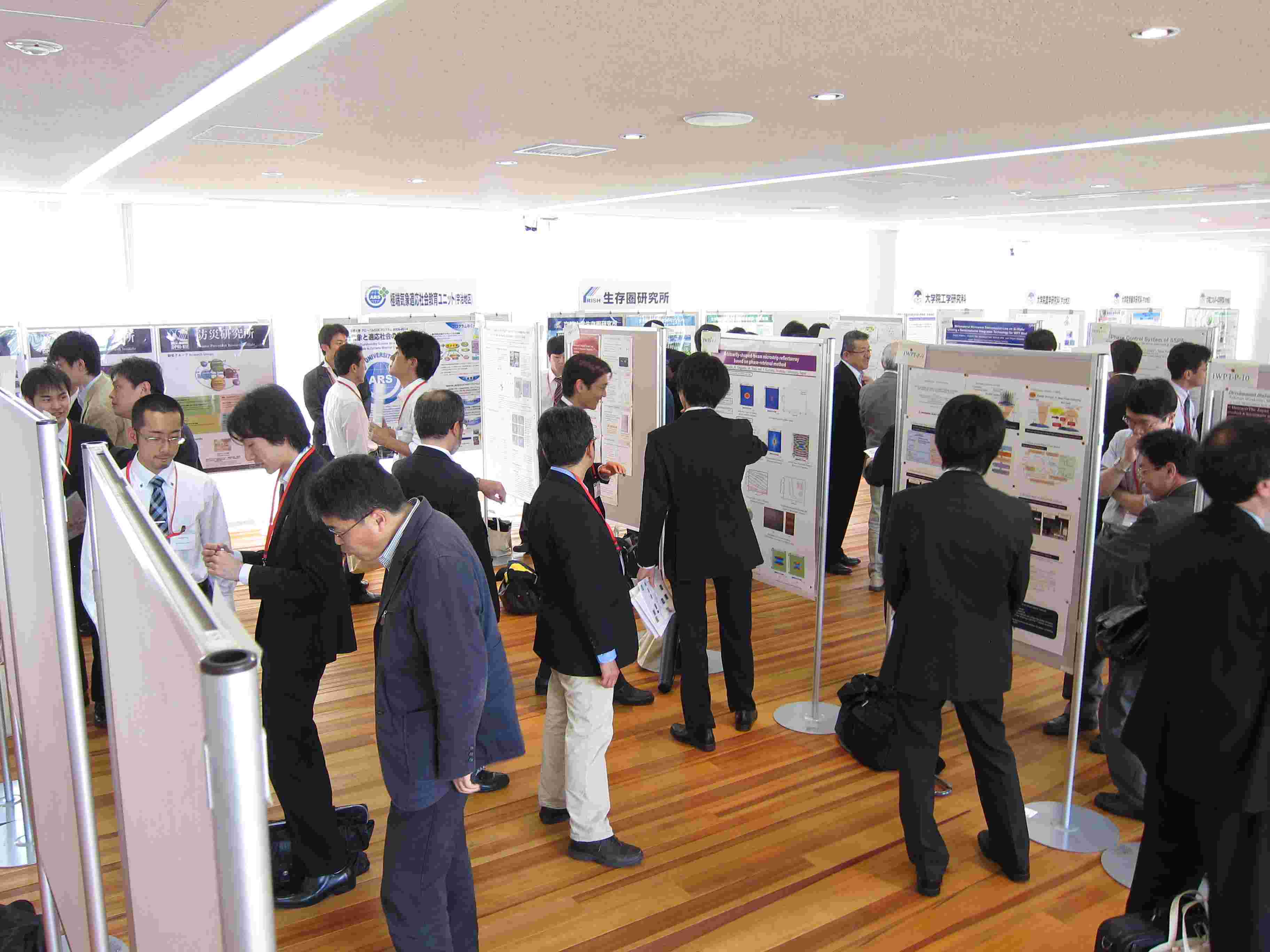 Poster Session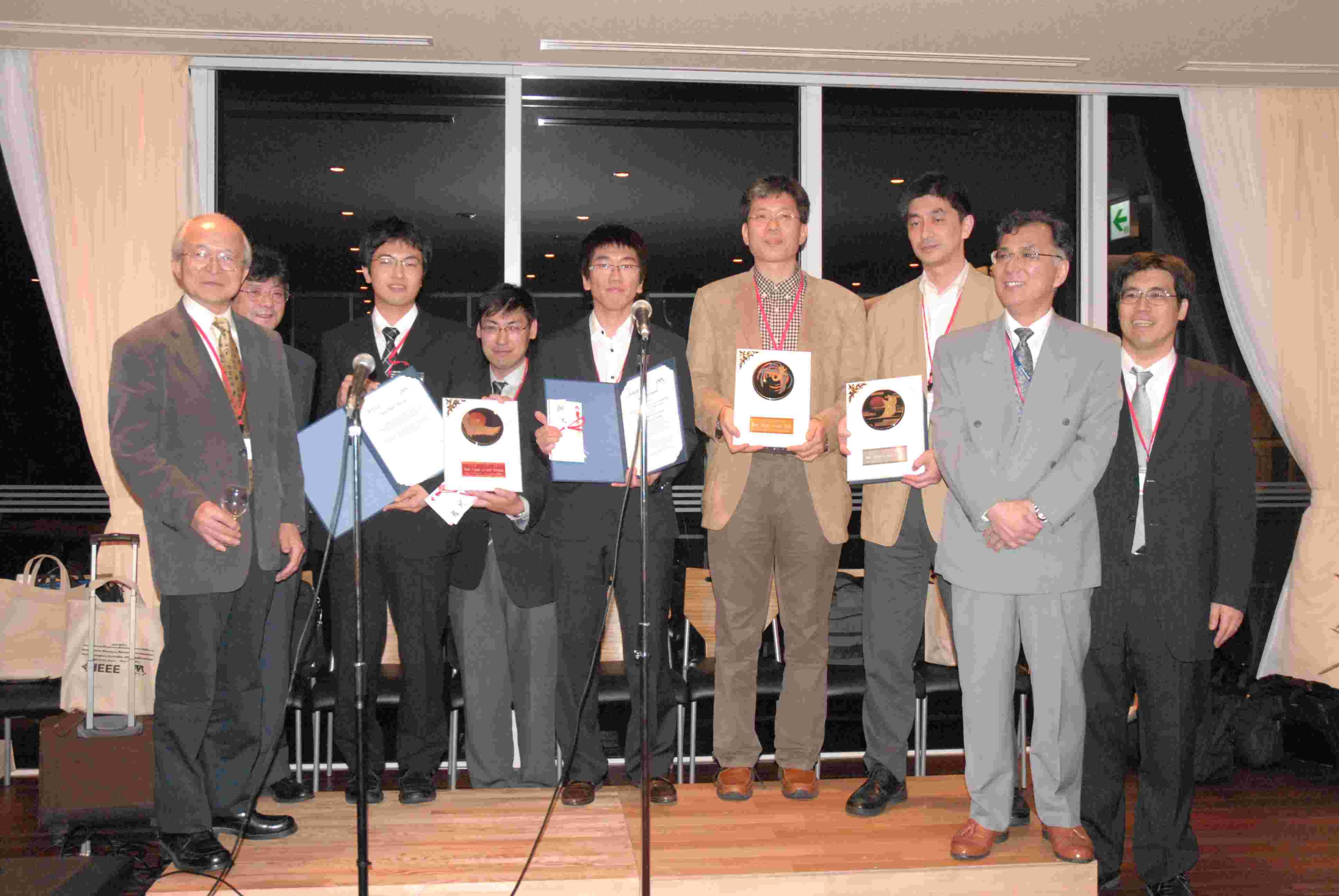 Winners of Best Paper Award